Integration Services
From Bank of America Stadium and Greensboro Coliseum to the new Steven Tanger Center for the Performing Arts, SE Systems has provided large format audio reproduction for a number of major venues. We also provide a full range of client support for many worship centers throughout the country. These services range from basic audio consultation to a full turn key audio, video and lighting installation. Our designs have even helped to outfit a VIP recording studio in the Caribbean. SE Systems can provide audio and video designs for any size room or outdoor space.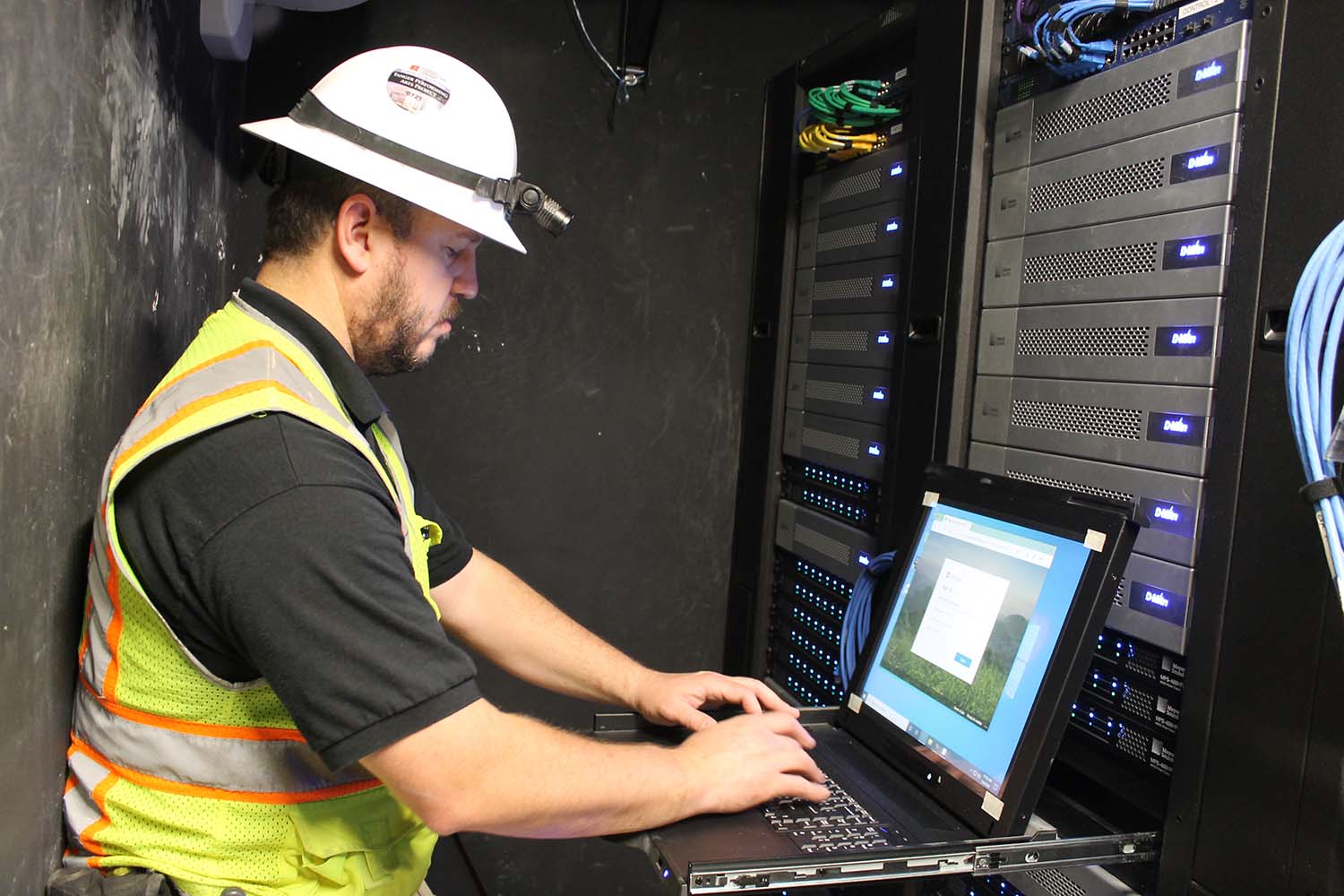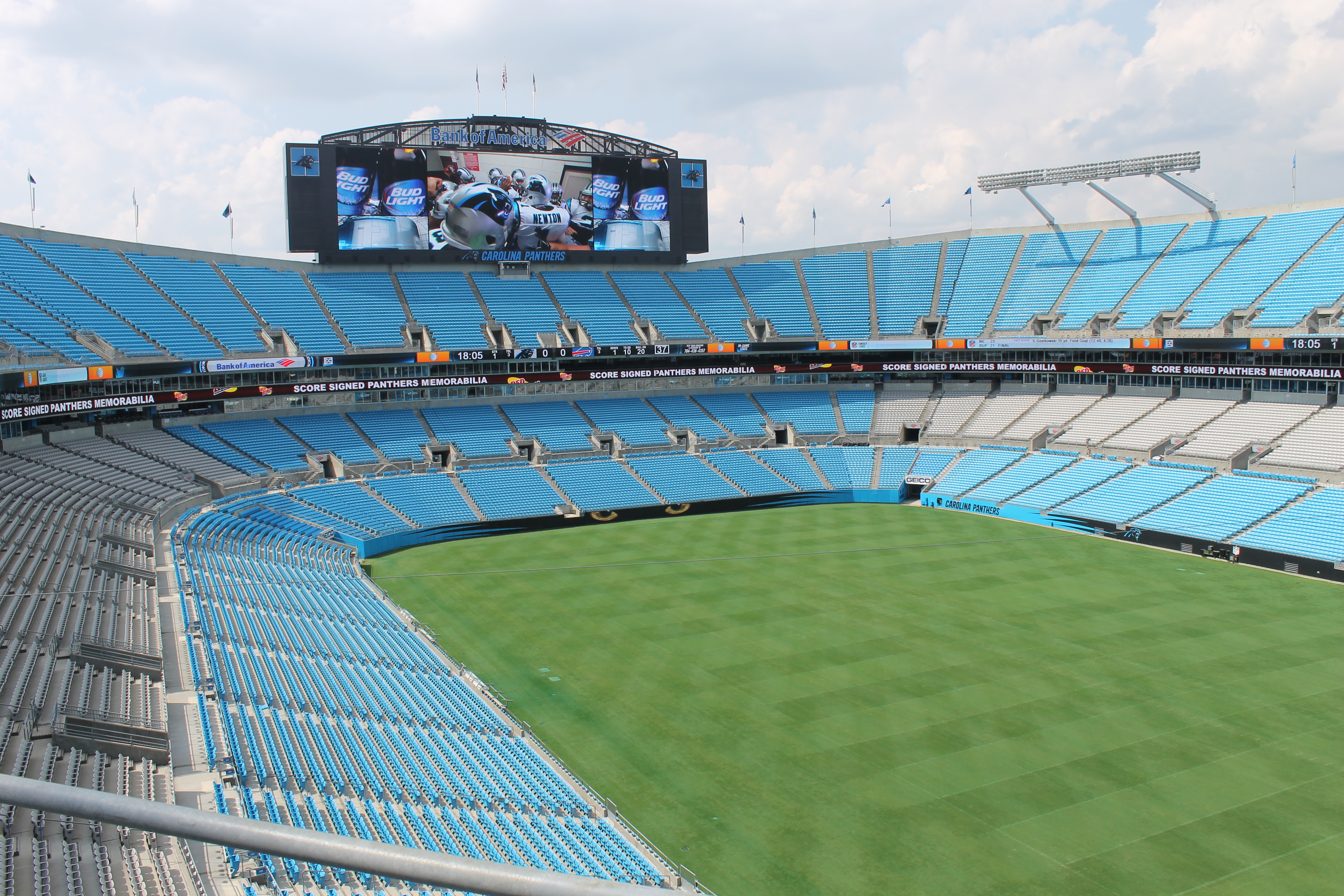 SE Systems approaches system integration with resources that are uncommon in our industry. With a fully functional metal, wood shop and CNC machine, integration is our forte. We can design with AutoCad and deliver a plan for system development and installation. Further, SE Systems has a large diverse product base and buying power that is unmatched in the region. This allows SE Systems to offer the exact solution you need without a bias toward any manufacturer. Cliff Miller has a staff of seasoned engineers who are problem solvers. Extraordinary results are an SE Systems standard!
SE Systems is happy to announce that our Integration Division are now Authorized Dealers for d&b audiotechnik. d&b audiotechnik will be exclusively handled and sold through our Integration Division. Contact our Integration Division to find out more about these top rated loudspeaker systems.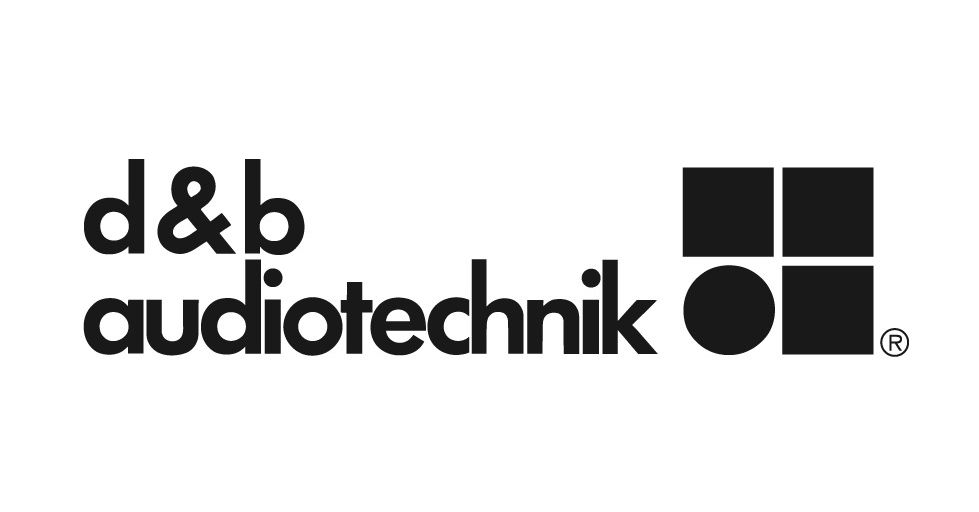 Call Now for a Free Consultation 800.662.1312!