SE Systems Lighting Systems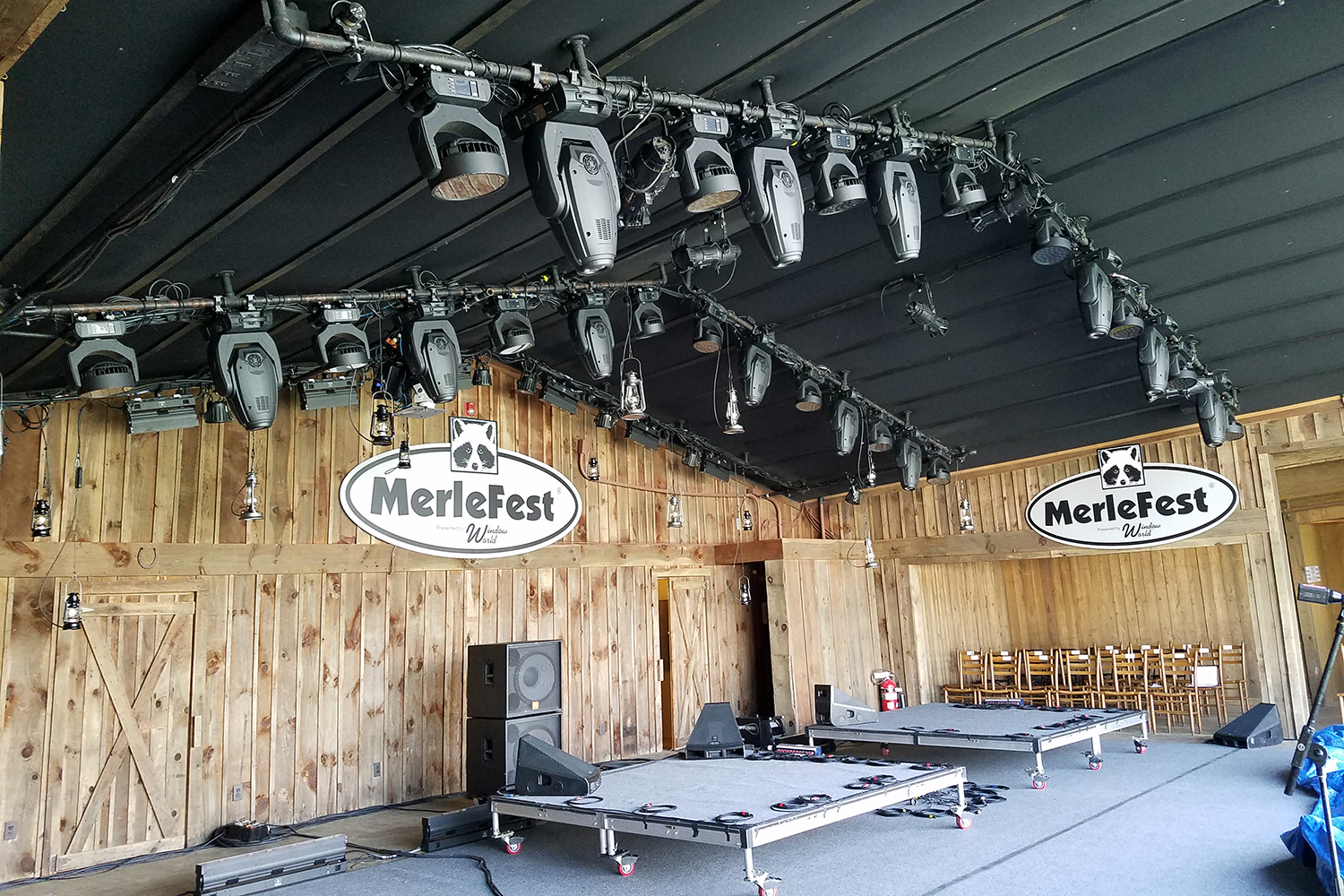 SE Systems has added a number of professional lighting fixtures to its' inventory recently. The newest addition are fixtures made by Cameo Lighting and German Light Products. These high end units combined with our Robe LED's and Avolites consoles round out one of the most professional lighting systems available. We encourage our Production and Retail customers to talk with our lighting experts to see how your event or installation can take advantage of our knowledge and inventory.
---
SE Systems is proud to offer LED and arc-type moving head fixture technology. Utilizing fixtures from ROBE, GLP, Martin & Chauvet we're able create truly dynamic lighting looks. And, having various lighting controllers from manufacturers such as Avolites, etc, these allow for the quick flow of maximizing creativity and functionality.
---